Birding Panama is a company run by birders; specialists in birding and natural history. We organize all inclusive programs and day tours. We arrange private birding trips and bird photography tours to the best sites of Panama.
Birding Tours - Small Groups: Birding tours of Panama guided by experienced guides. Birding Panama offers itineraries to the Chiriqui Highlands, Central Panama, and Darien. Our birding lodges are carefully selected; they are located in the rainforest or just next to it.
Quality Birding Experiences: We offer special attention for each individual and our guides spend most of the time finding birds in Panama; however the pace is modified according to special needs.
Group & Family Discounts: Ask for our group rates and custom itineraries to different regions of Panama.
Independent Birder: Birding with a local guide increases the probabilities of finding Panama Rare Birds and local species. You are welcome to review our scheduled dates or ask for a private tour.
About Bird Watching in Panama
There are sixteen species of birds in Panama, classified as Globally Threatened; some of the most splendid are Bare-necked Umbrellabird, Resplendent Quetzal, Three-wattled Bellbird and Yellow-billed Cotinga.
Panama is an excellent place for a birding vacation or birding adventure, Panama has just over 1,000 species recorded, 11 of them are National endemics, and around 107 species are Regional endemics.
Birding Tours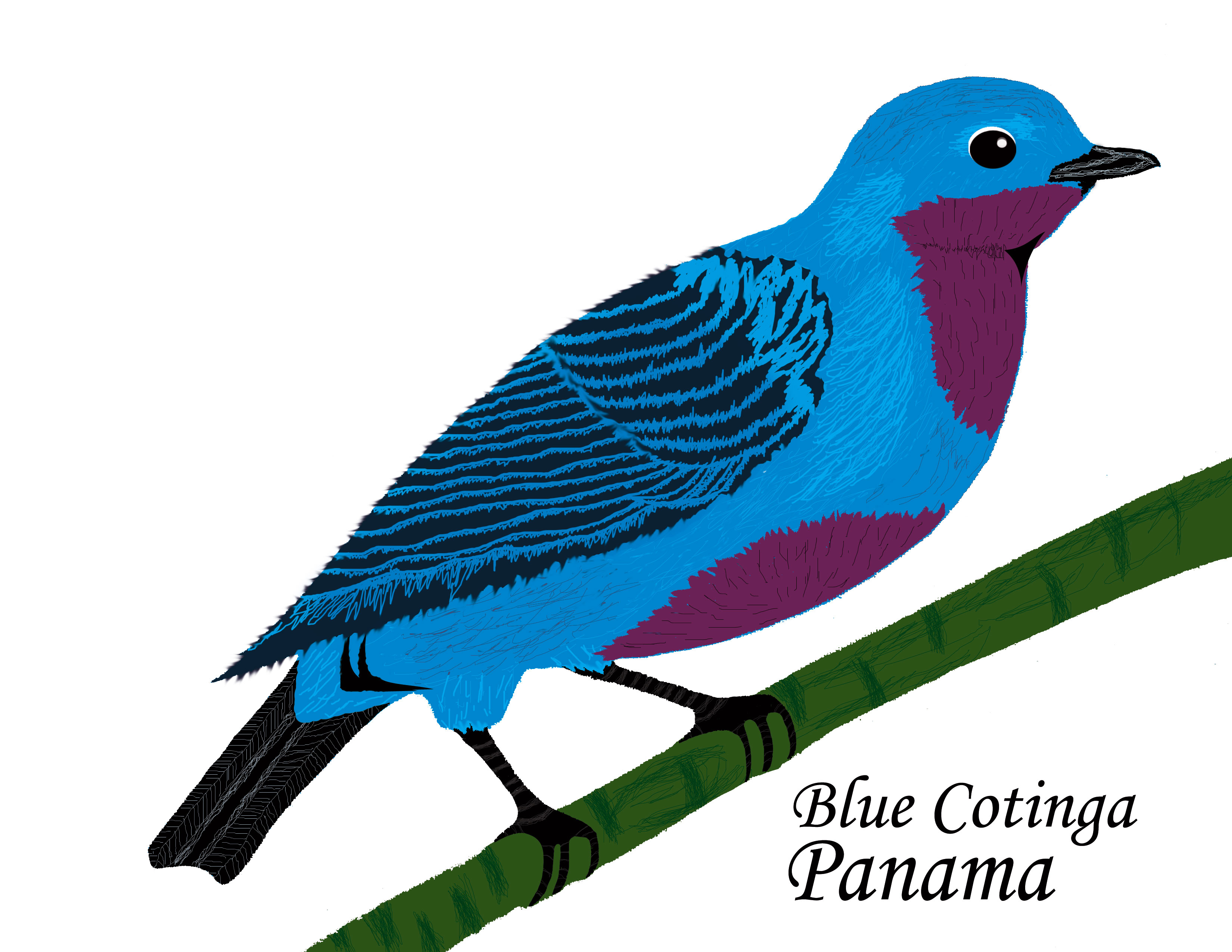 What's in our Panama Birding Tours 2023-2024?
Spectacular Birds
Professional Bird Guides
Great Accommodations & Food
Birding by Ear
Species List
Private air-conditioned vehicles
Trips: one day or longer
Slow pace to find elusive species
Spotting Scope - Bird Songs
A Variety of Habitats



Plan Your Birding Tour: Where The Birds Are
Wish lists are welcome!
Panama Birdwatching Services: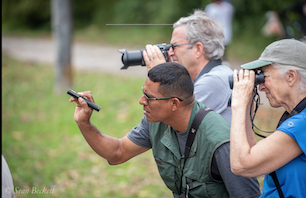 We specialize in the Panama Canal Area birding; Pipeline Road, Old Gamboa Road, Achiote Road, Gamboa, etc. Regularly we lead birding ecotours or birding holidays to many other places around the country, such as; Boquete, Volcan, El Valle and Darien. We offer a memorable birding tour because we know how to find birds in Panama; we know where they are, and we are flexible.
Our Mission:
Connect conservation, local people, and sustainable travel with worldwide birders; work together with a Panamanian network of guides, transportation companies, lodges, restaurants and local communities.